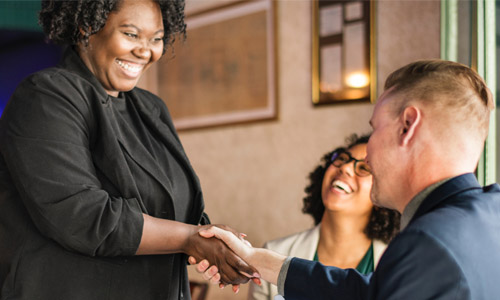 September 6, 2018 - September 6, 2018
/ ,
When reaching out to a community we all need skills that help us connect with people. Most people find it natural to connect with people who are similar to them. For pastors, leaders, and church planters we also need skills for connecting with people who are significantly different than us. Join us for a conversation about cultural competency; what it is, why you need it, and how to develop it. We will be led by Vineyard Pastors Geno Olison and Josh Williams.
Our Panel:
Geno Olison
Geno Olison is the lead pastor of the South Suburban Vineyard, a multiethnic church in the south suburbs of Chicago. He is a gifted leader and communicator who has devoted his life to church planting and cross-cultural ministry. He currently serves on the National Executive Team for Vineyard USA and is helping to lead key diversity initiatives within the Vineyard. He is passionate about helping people build cross-cultural relationships through the local church.
Josh Williams
Josh Williams is the Lead Pastor of the Elm City Vineyard, a dynamic multi-ethnic church in New Haven, CT. He is a graduate of Yale Divinity School and is currently serving a 1 year term on the Vineyard USA Exec Team. Josh is passionate about trying to live out justice, love, and community as a leader, father, and husband each and every day.