The promise of Jesus to his first disciples was that they would be fishers of men, that they would catch people like they caught fish. For first century fishermen, poles, lures, and bait were not the tools of the trade. Rather they used nets to haul in their prize. I sometimes think about leadership development tools the same way. Some tools can be used to hone in on one potential leader and others can capture the imagination of a whole group.
Multiply Vineyard's Discover course is a tool that can be used either way. The course helps students discern the call of God on their life. Using short videos like the one below, discussion or reflection questions, and spiritual exercises, students discover who God has made them to be and what they are potentially called to do.
DISCOVER COURSE - Tuesdays, March 9 - 30
Explore what God is calling you to do through a 4 week online Discover course. Participate in meaningful discussions with current pastors and engage in Q & A time with Vineyard leaders as you consider what God might be calling you toward.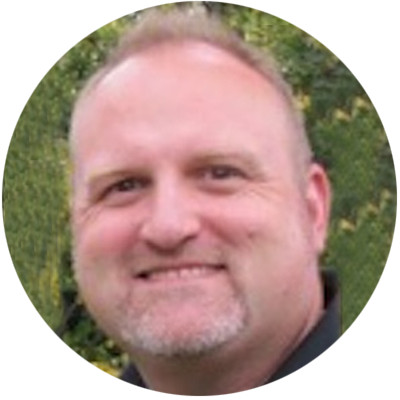 Joel serves as the Senior Pastor of the Lancaster Vineyard. Joel graduated from Kentucky Christian College in 1994 with a BA in Christian Ministries (preaching emphasis) and a BA in Biblical Studies.
Upon graduating Joel and Kristi were a part of a church planting team in northwest Ohio. In 1998, after 4 years at the Oasis Church in northwest Ohio, they felt called to plant a Vineyard church in Lancaster.
Besides being the senior pastor, Joel serves as a Regional Leader for VineyardUSA and has been known to be an assistant little league coach.
He's in love with his wife Kristi and together they have three great kids: Jesse, Luke, and Emmie. Joel dreams about growing old with his wife, raising his fun loving kids to be lifelong disciples, seeing a Vineyard in every county seat in SE Ohio, and watching the Reds go back to the World Series one day.
The views expressed on this site or in this media are those of the speaker(s), author(s), or contributor(s), and do not necessarily represent the views of Vineyard USA or any of its Regions, Ministries or Initiatives. For more information, see the
Vineyard USA disclaimer here.